IFB No. 23-828: Purchase of Paint and Body Shop Products for Buses, Vans, and Vehicles
VIA Metropolitan Transit
Type:
Invitation for Bids
Solicitation ID: 152457
Closing Date:
December 12, 2023, 02:00 PM (Central)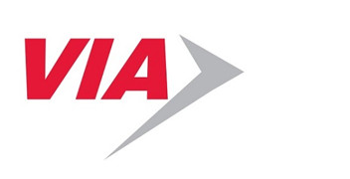 IFB No. 23-828

VIA Metropolitan Transit is seeking a contractor to supply paints and related items.

A Pre-Bid Conference will be held via Microsoft Teams on November 16, 2023 at 10:00 A.M. CDT. Vendors wishing to participate may join by calling in or by clicking the hyperlink listed on Part 1.2.2 of the Pre-Bid Conference of the IFB. Upon entry into the meeting firms will be asked to list their name, company name and email address within the meeting chat. All prospective bidders are encouraged to attend.

Bids must be submitted on or before 2:00 P.M. CDT, December 12, 2023.

Please visit https://via.diversitycompliance.com to register with VIA and to download the document. Information on current solicitations are listed under the View Procurement Opportunities section.

For further information, contact the VIA Procurement department at 210-362-2400.


Solicitation copyrighted by TransitTalent.com -- © 2023