2008 Transit Salary Survey
General managers top list with average salary of $148,149. Customer service representatives were the lowest-paid, at $26,500 per year.
TransitTalent.com recently conducted a salary survey of employees of public transit systems. In all, 1,155 people responded to the survey, filling out a 13-question online form. More than 200 transit systems are represented from 48 states and provinces. The results of the survey are reported here on a department-by-department basis.
Twenty-six departments are represented in the survey, which was sent to approximately 4,000 employees at transit systems across the U.S. and Canada. The response rate was about 29%. One major gap is the absence of bus operators, mainly due to the difficulty of finding an e-mail list of possible respondents.
It should also be noted that the job titles mentioned in this report are consolidated from numerous titles. For example, the title "Planner" comprises "Transit Planner," "Transportation Planner," "Planner II," "Service Planner," "Market Planner" and "Strategic Planner." This type of grouping was necessary for nearly every job title; otherwise, the number of titles would have been unwieldy and the sample size for each title too small.
Also, one minor exception to the department-based reporting involves the category of "administrative support." Because the skills of administrative assistants, executive assistants, etc., are typically not department specific, these positions were removed from the department categories and placed into their own non-department category.
A fuller report that will include other results, such as salary satisfaction levels and the size of recent salary increases, will be added to this report in the coming weeks. Questions or comments about this survey can be e-mailed to Steve Hirano at steve.hirano@TransitTalent.com
You can scroll down to view all the department results in alphabetical order or you can click on the links below to see the results of a specific department.
Accounting - Administrative Support - Auditing - Customer Service - Engineering - Executive/Management (GM, COO, VP) - Executive/Management (Director of Administration, Assistant GM, Transit Director) - Fare Collection - Finance - Government Relations - Grants - Human Resources - Information Services - Legal - Maintenance - Marketing - Media Relations/Public Relations - Operations - Paratransit - Planning - Procurement - Project Management - Risk Management - Safety - Scheduling - Security/Police - Training and Development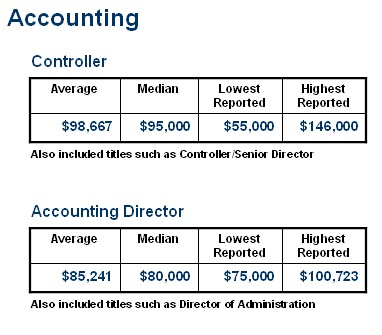 Back to top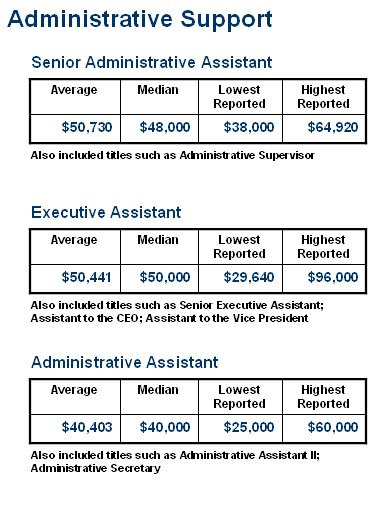 Back to top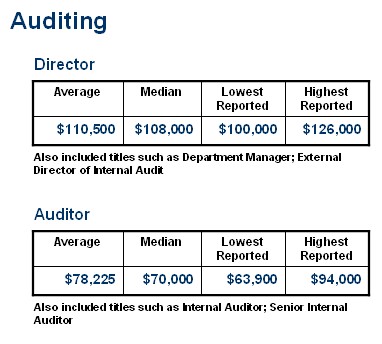 Back to top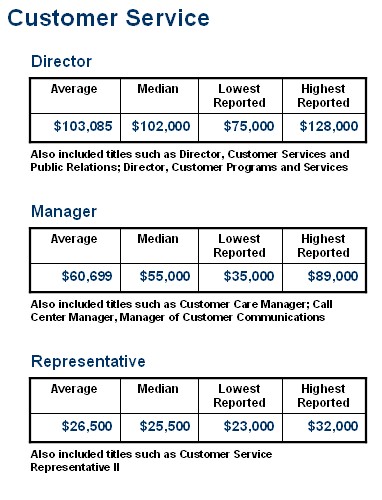 Back to top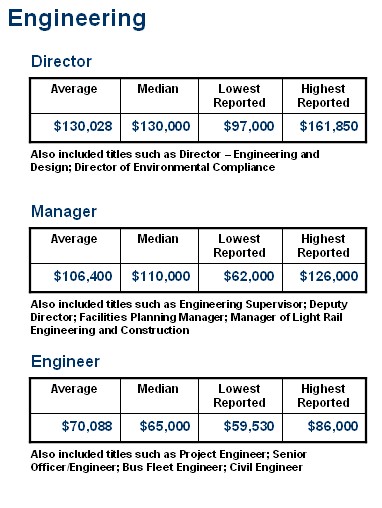 Back to top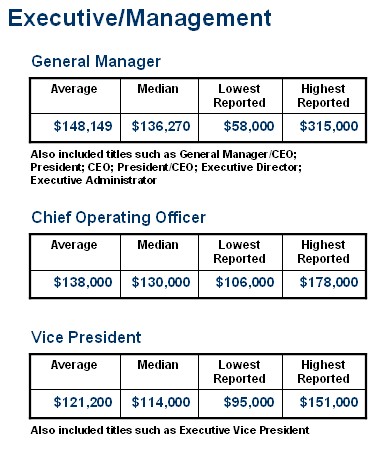 Back to top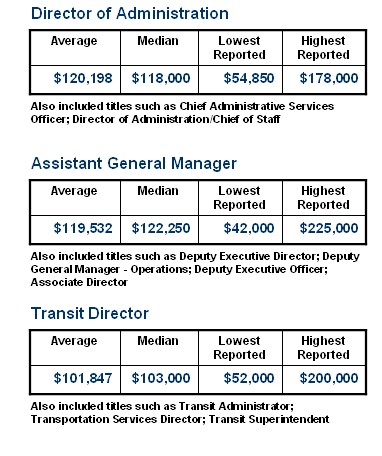 Back to top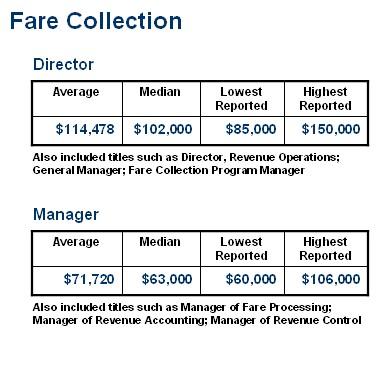 Back to top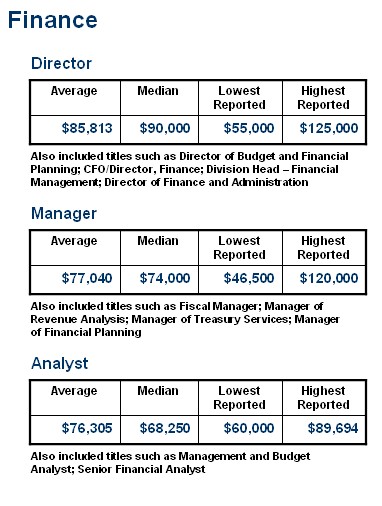 Back to top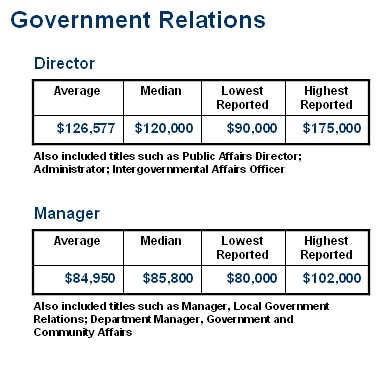 Back to top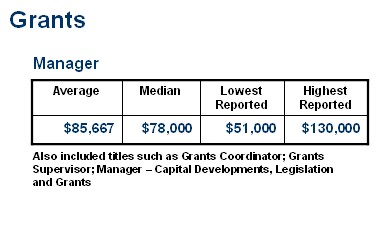 Back to top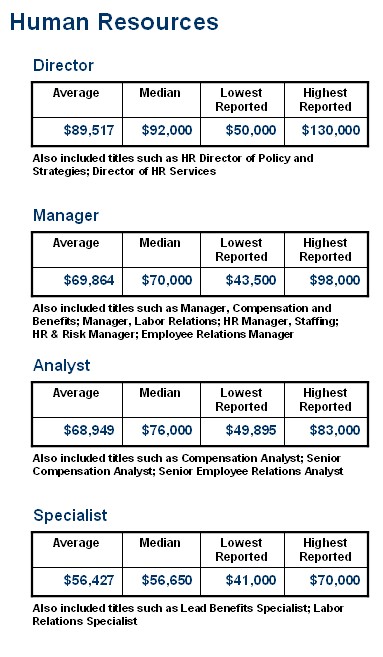 Back to top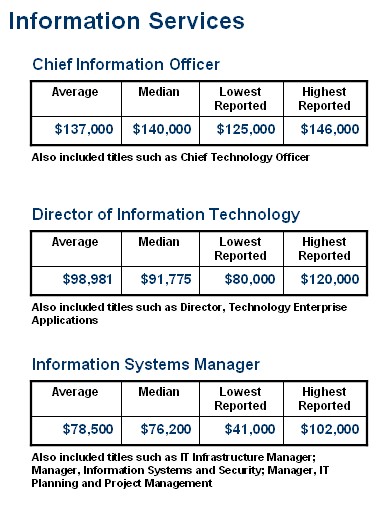 Back to top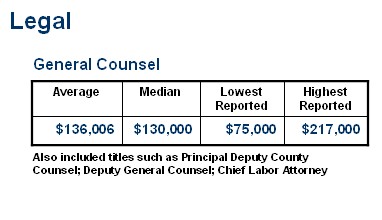 Back to top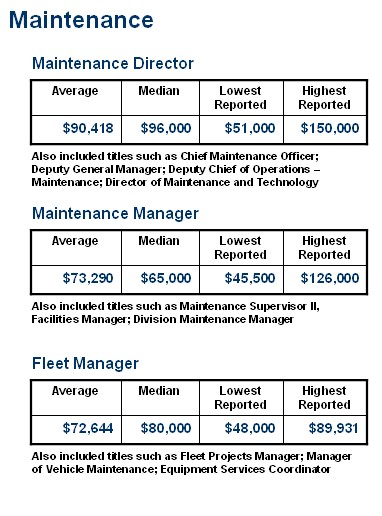 Back to top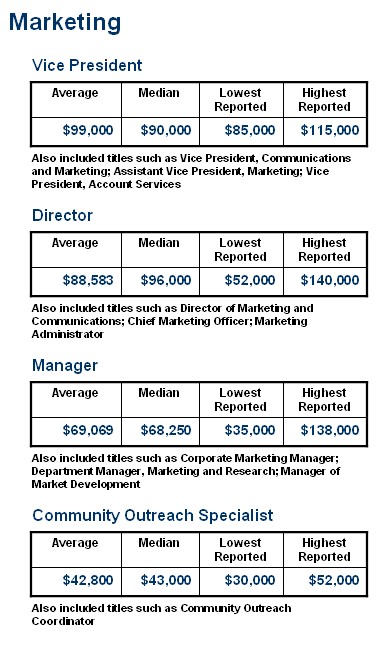 Back to top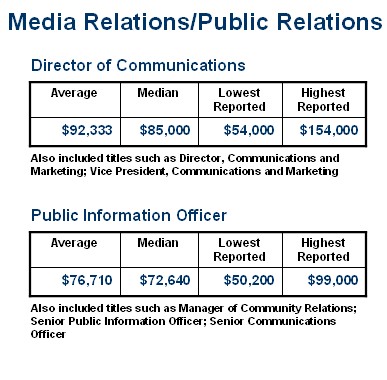 Back to top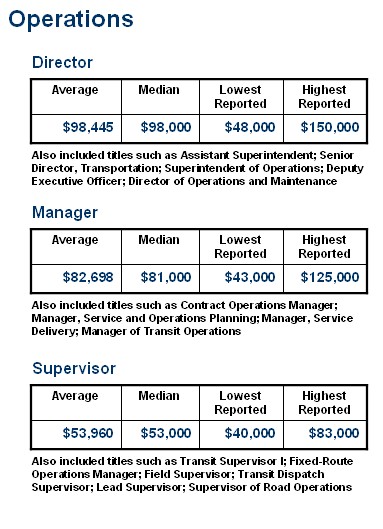 Back to top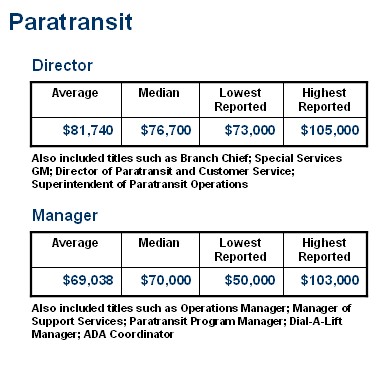 Back to top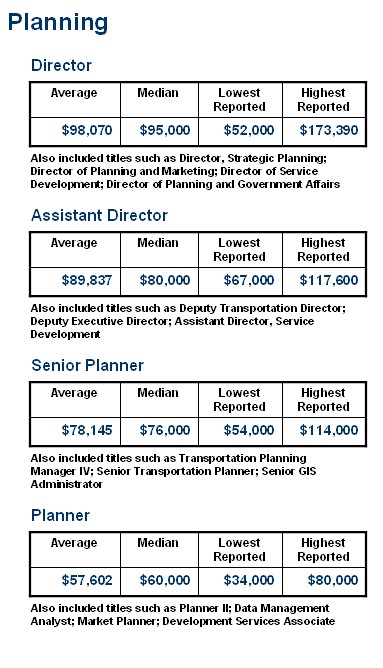 Back to top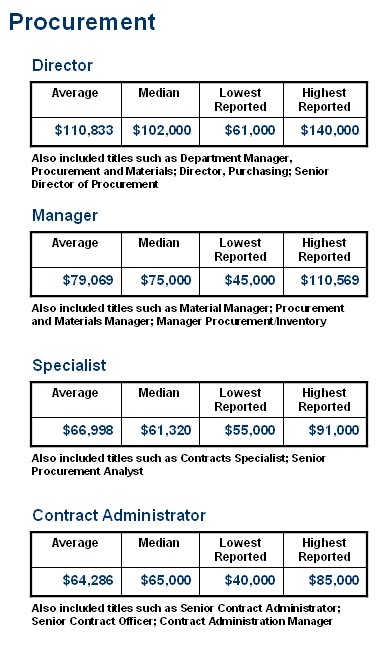 Back to top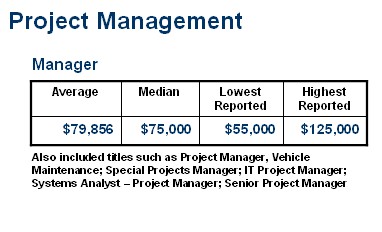 Back to top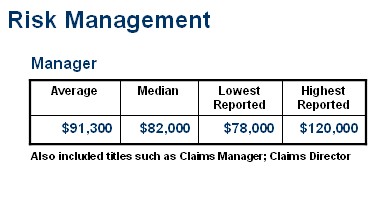 Back to top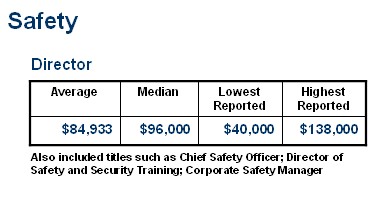 Back to top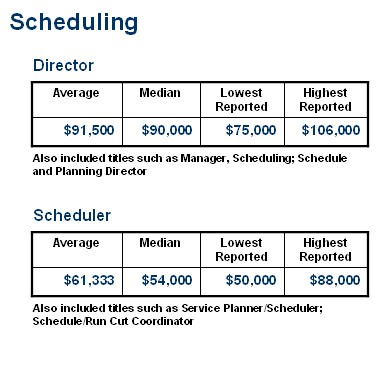 Back to top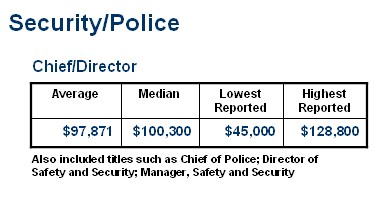 Back to top