IFB No. 23-623: Purchase of Thirteen (13) Non-Revenue Support Vehicles
VIA Metropolitan Transit
Type:
Invitation for Bids
Solicitation ID: 152329
Closing Date:
December 05, 2023, 02:00 PM (Central)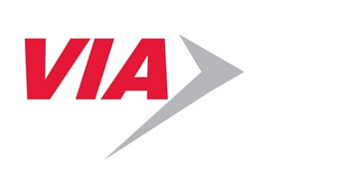 IFB No. 23-623

VIA Metropolitan Transit is seeking bids from responsible firms for the Purchase Thirteen (13) Non-Revenue Support Vehicles.

A Pre-Bid Conference will be held via Microsoft Teams at 9:00 A.M., November 8, 2023.

Bids must be submitted on or before 2:00 P.M. CDT, December 5, 2023.

Please visit https://via.diversitycompliance.com to register with VIA and to download the document. Information on current solicitations are listed under the View Procurement Opportunities section.

For further information, contact the VIA Procurement department at 210-362-2400.

Solicitation copyrighted by TransitTalent.com -- © 2023